Based on your answers, these are the products we think will work best for you

Customer service went above and beyond
Before I purchased my gummies (which are AWESOME, by the way) I called Exhale's customer support team to ask them some questions about shipping and the product in general. They went through every step with me and showed they care. My gummies arrived on time and I'm happy with them!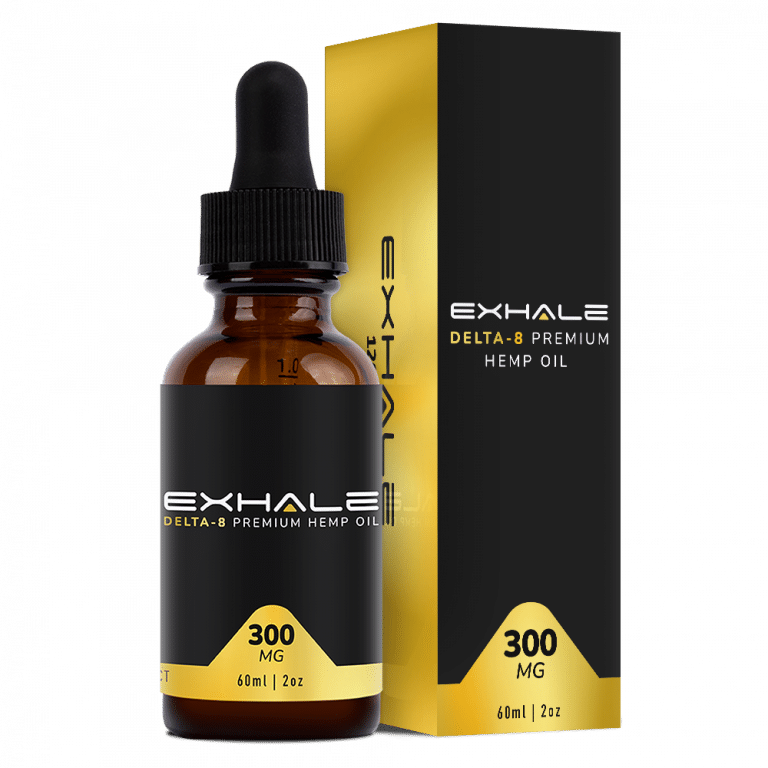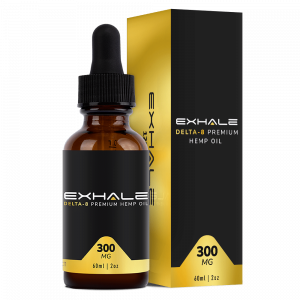 Arthritis relief
Exhale Well offers good prices on their Delta 8 oil and I am satisfied with the fast delivery. I take two doses of the tincture daily to dull the pain in my hands and I'm happy with the effects. I experience far less discomfort and I feel like my hands may actually be healing a bit, since I know the hemp oil and delta 8 itself can reduce inflammation. I will continue to buy this product as long as it's available.
Not Ready To Make A Purchase Yet?