BASED ON YOUR ANSWERS, THESE ARE THE RECOMMENDED CBD DOSAGE INSTRUCTIONS FOR YOU

Have you ever wanted powerful euphoria contained in a tasty fruit-flavored candy? Now you can chew your way to a higher state of mind with fruity CBD gummies! Every bottle of our gummies has vegan and fully organic ingredients containing the highest quality of CBD.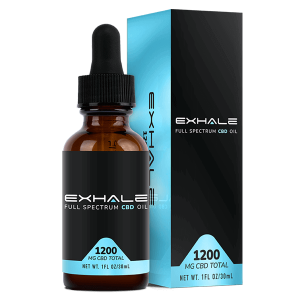 There are plenty of great places to buy CBD oil online. Anywhere that sells other CBD or cannabis products, such as smoke shops or dispensaries, will likely also have CBD oil or CBD tincture for sale. You may have heard of CBD as well as other hemp-related products like flower, wax, or edibles. 
NOT READY TO MAKE A PURCHASE YET?
VEGAN CBD GUMMIES DOSAGE CHART
Highlights: Tasty and discreet pre-measured CBD gummies. Bite or slice off your desired dosage.
Usage: Eat the correct dosage portion of gummies. CBD will take approximately 20-60 minutes to take effect. The time depends on how much you previously ate and when you had your last meal. It is recommended to take CBD gummies on an empty stomach.


CBD TINCTURES DOSAGE CHART
Highlights: Easy to measure exact dosage by the drop. Made of just two simple ingredients (CBD and hemp oil).
Usage: Can be placed under the tongue (sublingual) or swallowed (oral). Try adding CBD tincture to your food or a drink. When placed under your tongue expect to experience effects in 5-20 minutes. If you swallow or ingest your CBD tincture with food or drink expect effects in 20-60 minutes.