Based on your answers, these are the products we think will work best for you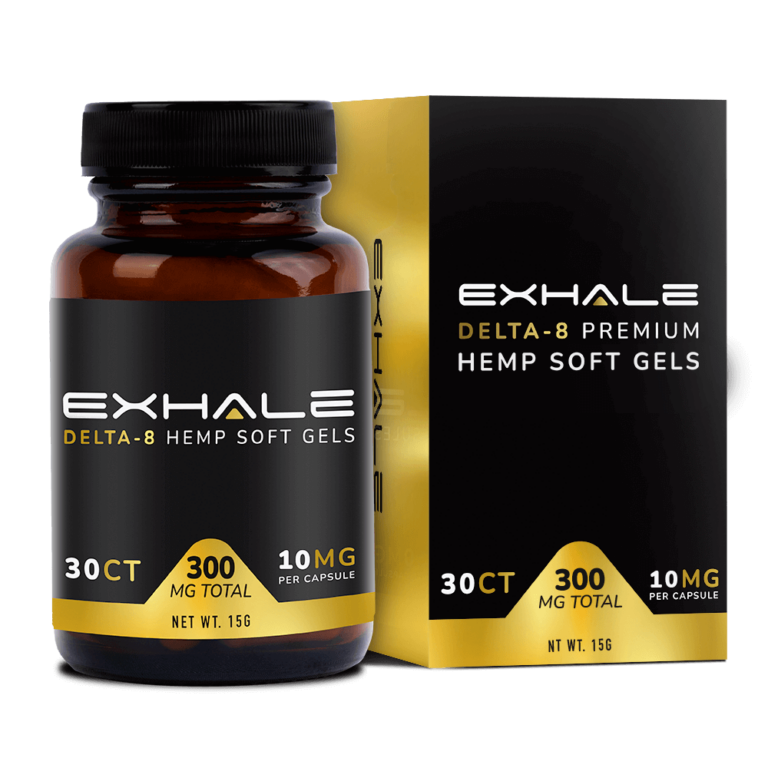 These soft gels make it happen!
Excellent product! These soft gels make it happen! I pop one or two in the morning and coast thru the day with no worries. Great for lazy sundays. Definitely buying again!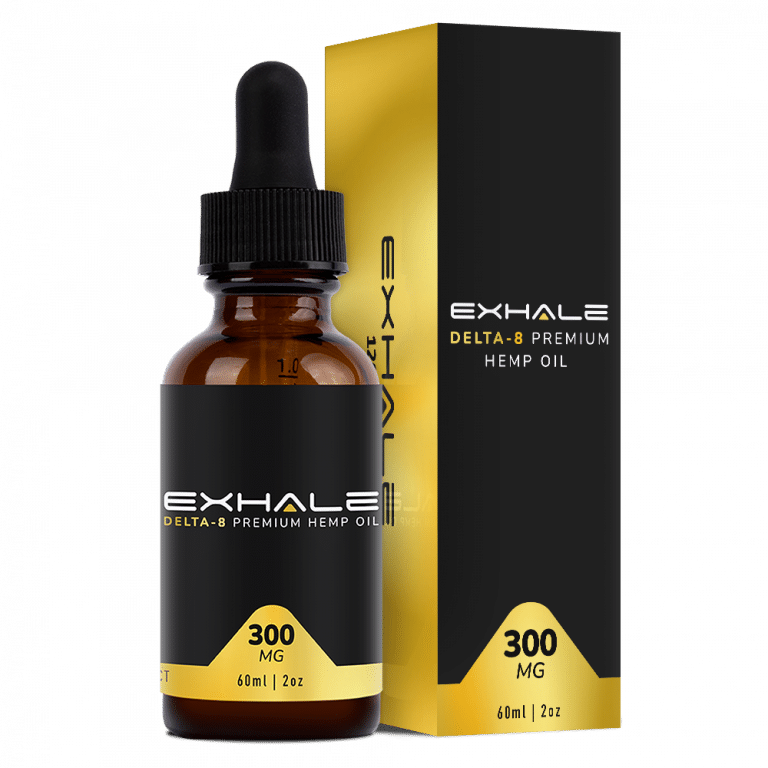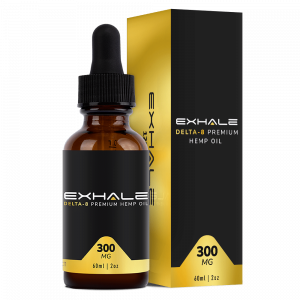 Arthritis relief
Exhale Well offers good prices on their Delta 8 oil and I am satisfied with the fast delivery. I take two doses of the tincture daily to dull the pain in my hands and I'm happy with the effects. I experience far less discomfort and I feel like my hands may actually be healing a bit, since I know the hemp oil and delta 8 itself can reduce inflammation. I will continue to buy this product as long as it's available.
Not Ready To Make A Purchase Yet?
Delta-8 Soft Gels Dosage
Highlights: Small a discreet pre-measured Delta-8 soft gels. Soft Gels are easy to travel and look very inconspicuous.
Usage: Swallow Soft Gels whole and wash down with liquid, or break capsule apart and sprinkle the powder on food or mix into a drink.
Delta-8 Tinctures Dosage Chart
Highlights: Easy to measure exact dosage by the drop. Made of just two simple ingredients (Delta-8 and hemp oil).
Usage: Can be placed under the tongue (sublingual) or swallowed (oral). Try adding Delta-8 tincture to your food or a drink. When placed under your tongue expect to experience effects in 5-20 minutes. If you swallow or ingest your Delta-8 tincture with food or drink expect effects in 20-60 minutes.