Based on your answers, these are the products we think will work best for you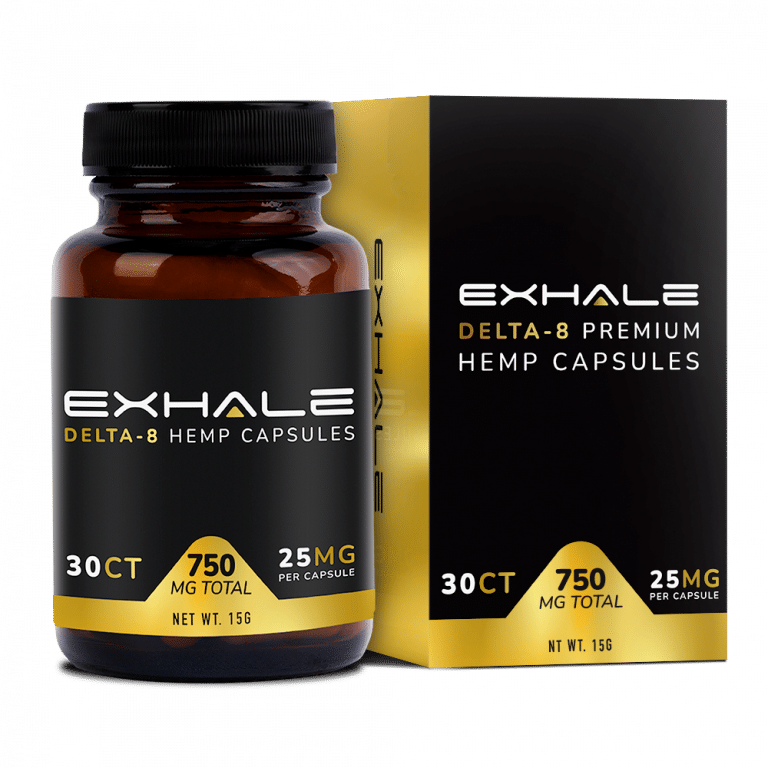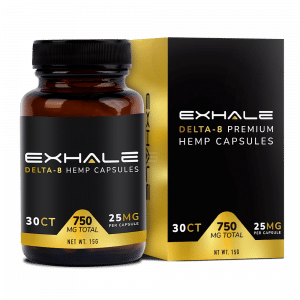 Uplifting mood
Exhale has the best Delta 8 capsules!. I wish I found out about this company sooner. The effects are unmatched compared to other brands . I love taking these daily!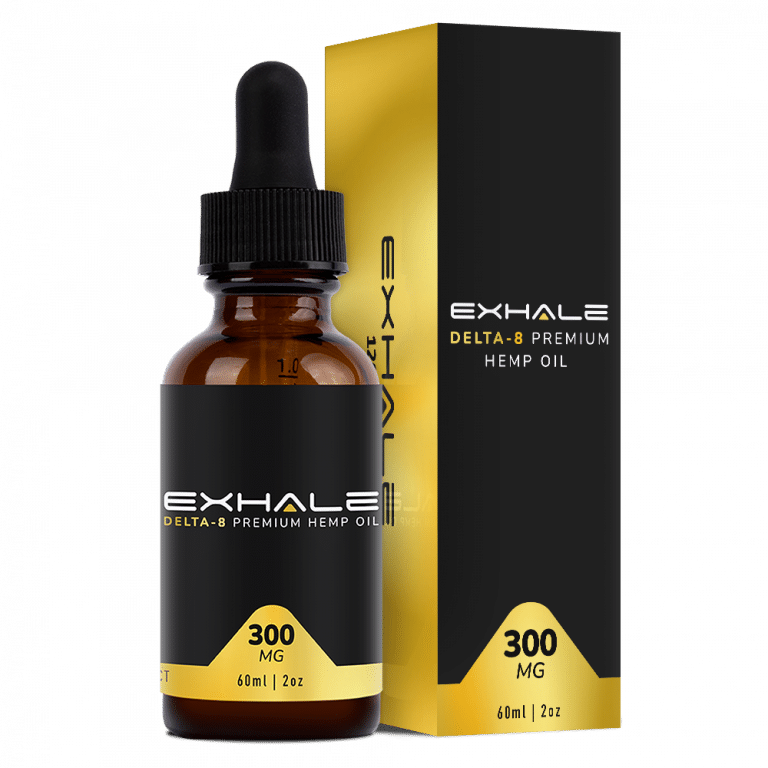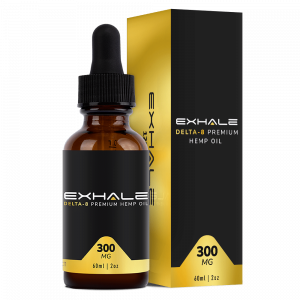 Arthritis relief
Exhale Well offers good prices on their Delta 8 oil and I am satisfied with the fast delivery. I take two doses of the tincture daily to dull the pain in my hands and I'm happy with the effects. I experience far less discomfort and I feel like my hands may actually be healing a bit, since I know the hemp oil and delta 8 itself can reduce inflammation. I will continue to buy this product as long as it's available.
Not Ready To Make A Purchase Yet?