Amanita Muscaria Mushroom Gummies + D9 - Strawberry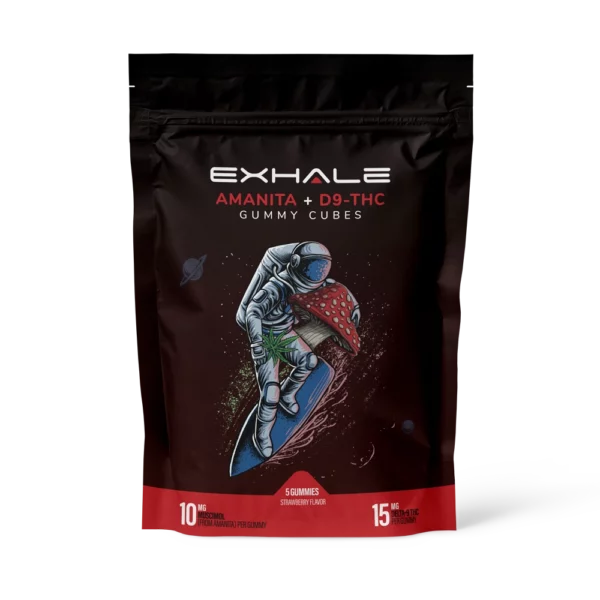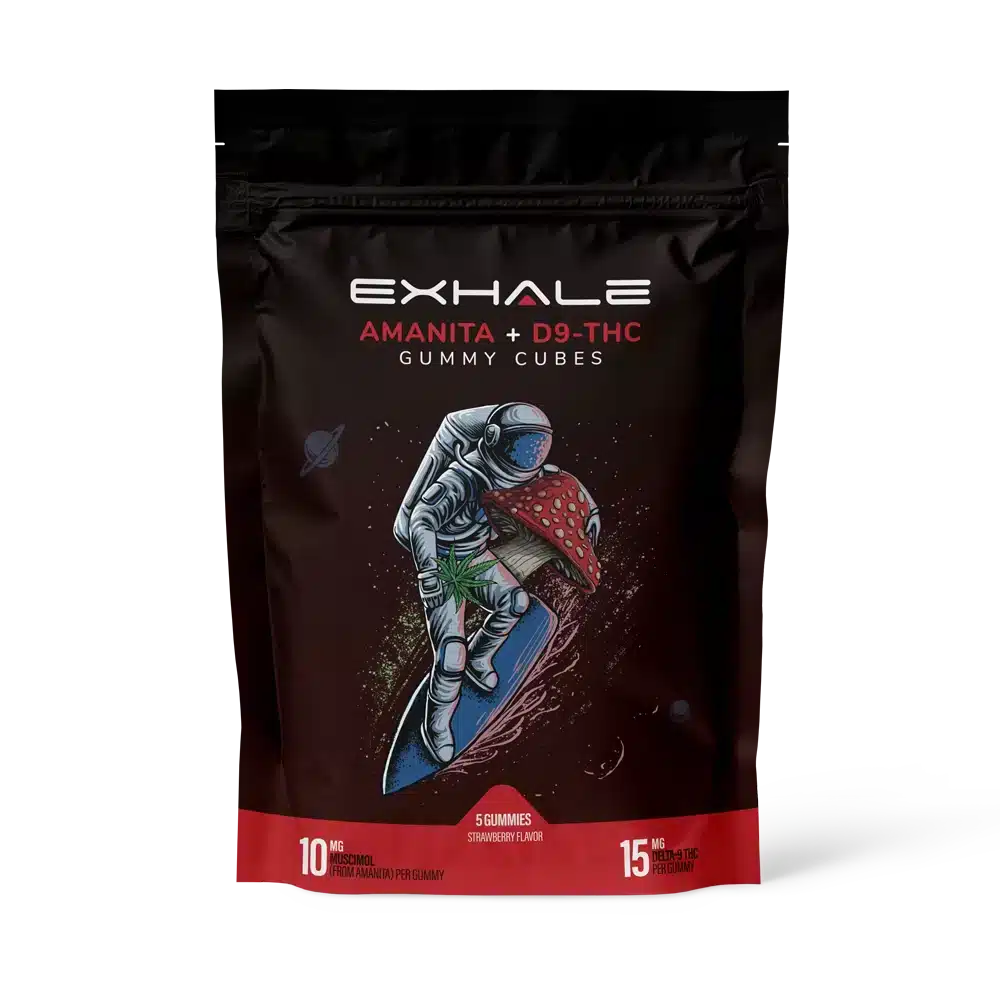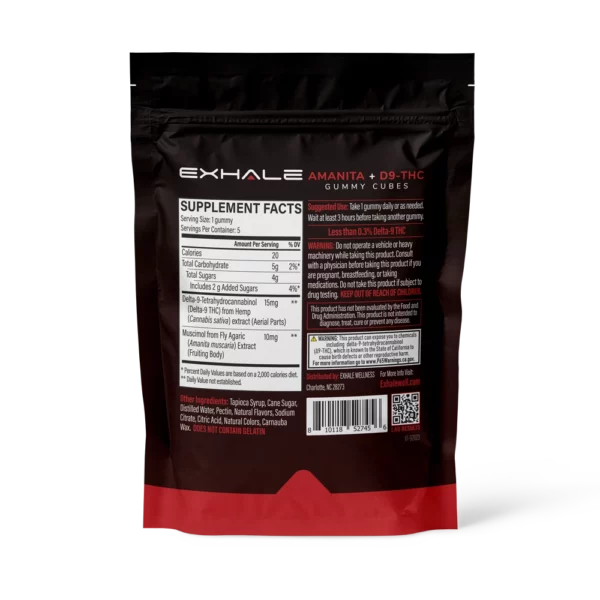 Amanita Muscaria Mushroom Gummies + D9 - Strawberry
5 Gummy Cubes per Pack

10mg Muscimol and 15mg D9 THC per Gummy

500mg

Amanita muscaria

Fruiting Body Extract per Gummy

Natural, Plant-Based Ingredients

No Artificial Coloring or Flavors

100% Federally Legal

Made in the USA
Get 20% Off your order right now
5 Gummy Cubes per Pack

10mg Muscimol and 15mg D9 THC per Gummy

500mg

Amanita muscaria

Fruiting Body Extract per Gummy

Natural, Plant-Based Ingredients

No Artificial Coloring or Flavors

100% Federally Legal

Made in the USA
Experience pure bliss with our Strawberry Spaceship Gummy Cubes. These delightful gummies are infused with 15 mg of Delta-9 THC and 10 mg of muscimol, delivering potent elevation and calming, dream-like sensations. Every cube is predosed to provide a precise and enjoyable experience with each bite. 
Delicious and convenient, these gummies are perfect for anyone looking for an elevating experience that opens the mind up for introspection and deep thought while relaxing the body. 
Whether you're taking a solo journey or going on a mental voyage with some friends, these cubes take you on a flight of fancy that is deliciously relaxing and dreamy!
**Amanita Muscaria is deemed illegal in the state of Louisiana. This product is not available for shipment to Louisiana.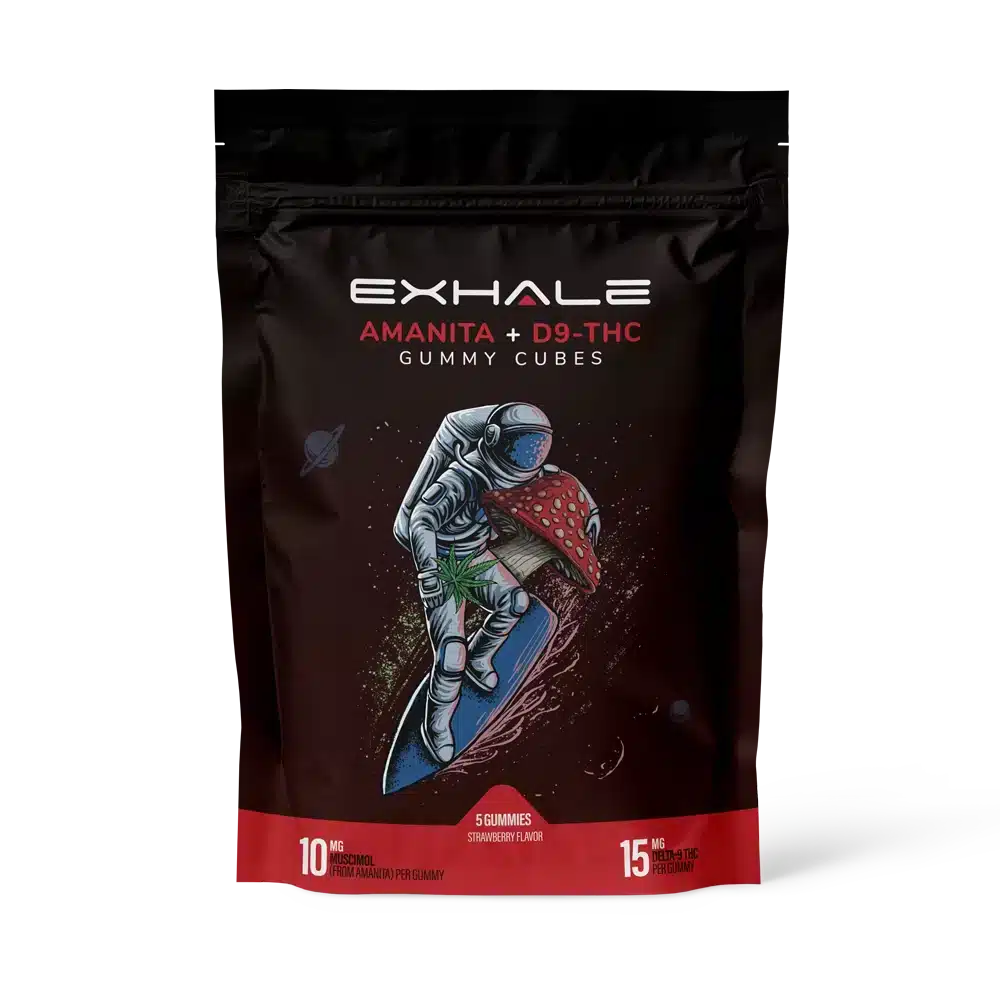 Amanita Muscaria Mushroom Gummies + D9 - Strawberry