Based on your answers, these are the products we think will work best for you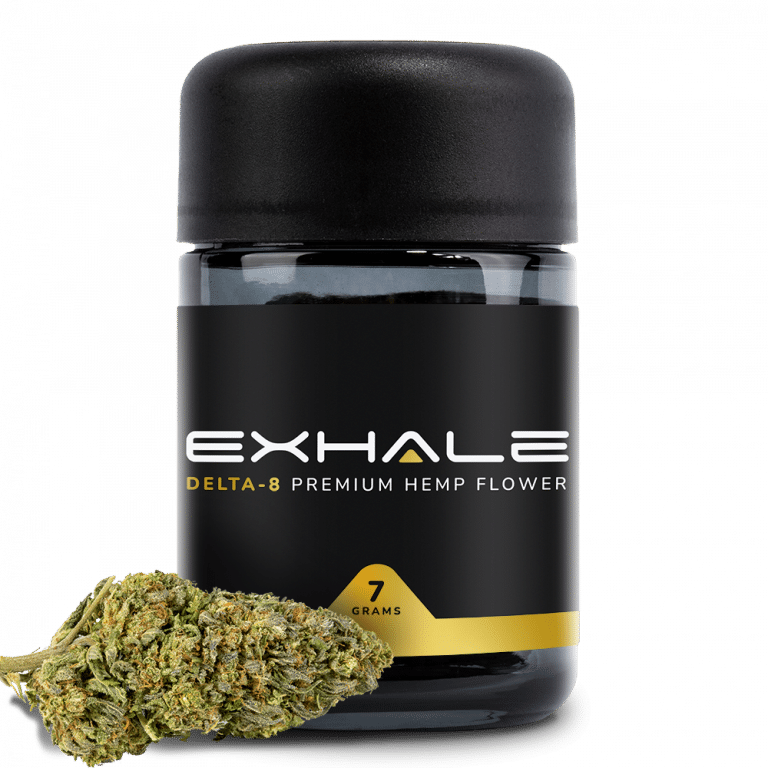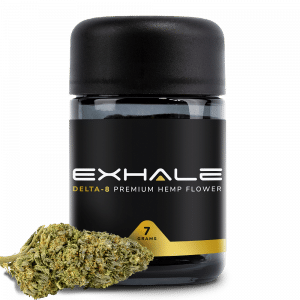 Flower is just what I needed
I was honestly a little bit skeptical about trying Exhale buds because I wasn't sure about how delta 8 might affect me. But I'm SO glad I took the leap and bought some Hawaiian Haze! This stuff helps me unwind after work. I like that it does more than CBD but it's not super intense. I'm definitely going to try more delta 8 products from Exhale! Thank you!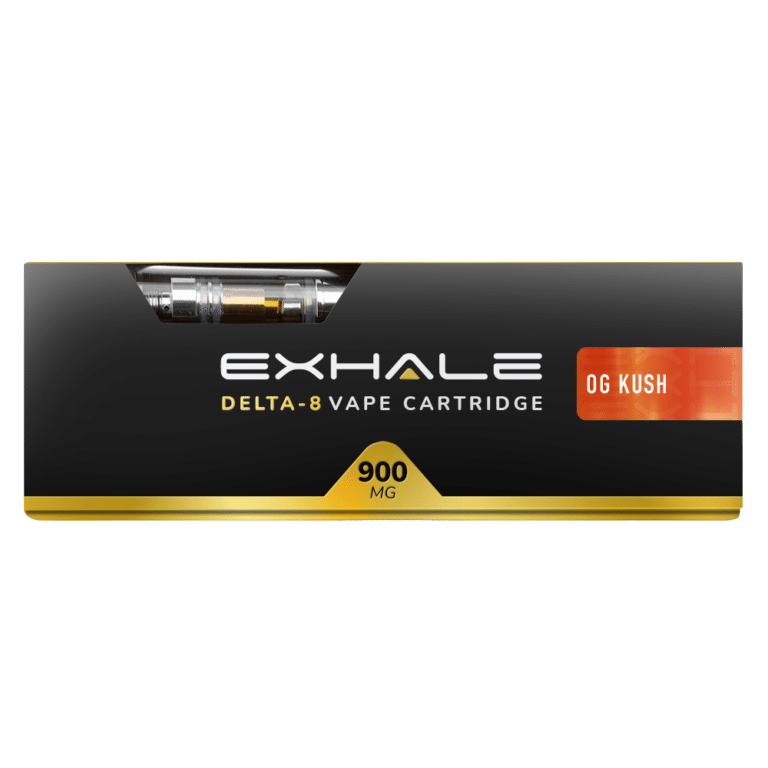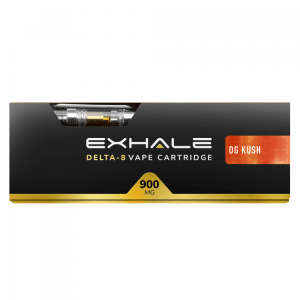 The vapes work great
The vapes are really high quality (nothing unnatural in them) and they work great! I've never used delta 8 before, but this company helped me feel completely safe and informed on the products. Everything in the cartridge is natural, and it didn't get me too high. It just took the edge off and got me to a happy place.
Not Ready To Make A Purchase Yet?