Hello to all our Exhale patrons! We want to say a heartfelt Thank You for choosing us for your premium hemp needs. We're especially grateful for your support at times like these because it allows us to help others. Many of us at Exhale have had the opportunity to experience the beauty of Hawai'i and its people, so we feel strongly about doing our part to help.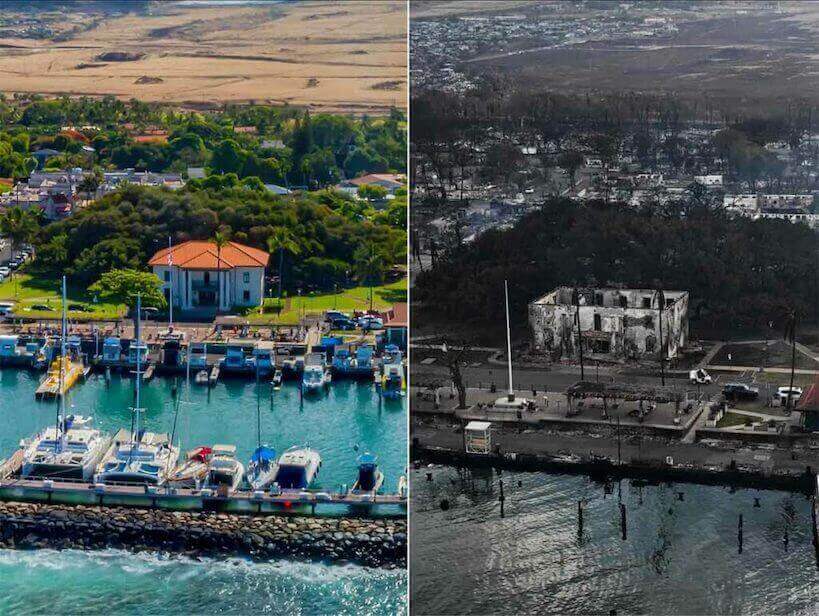 Now until October 15, Exhale Wellness will be making donations to the Hawai'i Community Foundation's Maui Strong Fund in an effort to help rebuild the community. Maui is still reeling from a disastrous wildfire that destroyed hundreds of homes and claimed several lives in the historic town of Lahaina, leaving many residents without shelter and essential daily resources.
Why we chose Hawai'i Community Foundation: Unlike other organizations, Maui Strong does not take any type of fee when collecting donations, so the entirety of our donation will go directly to helping provide food, clothing, and shelter for displaced residents.
What we're doing! The specifics of our campaign are outlined below, with all the participating products featured on this page. We hope that our efforts will help provide the resources Maui needs, not just to restore Lahaina and help its residents get their lives back, but to assist the island in rebuilding itself with better infrastructure for the future. If you have already bought one of our participating products, THANK YOU! You're already contributing to our Maui Wildfire Relief Fund and helping us help others. If you'd like to support our efforts, see the details below and pick up any of the products on this page to contribute!
Thank you & Mahalo for your support; let's get Maui back to its beautiful best!
50% For The 50th State: 50% of proceeds from the following Exhale products will be donated to the Maui Strong Fund.
Hawaiian Haze & Pineapple flower products

Mango & Pineapple Express vape carts & disposables

Tropical gummies.
With Lahaina in mind, we've created a brand new "Maui Wowie" product line, with 100% of proceeds going towards the Hawai'i Community Foundation.
Help spread the word by sharing #HempForHawaii on Instagram and tagging us @exhale_hemp. To show our appreciation for your help spreading the word, we'll send everyone who tags us and uses our hashtag a 30% discount on their next order.
Mahalo and Thank You: If you've already purchased one of our selected Maui Fire Relief products, THANK YOU; you're already contributing to restoring Maui! If you'd like to participate in our donation, pick up some of our products below to support a good cause!
Together, we can make a difference! #HempForHawaii