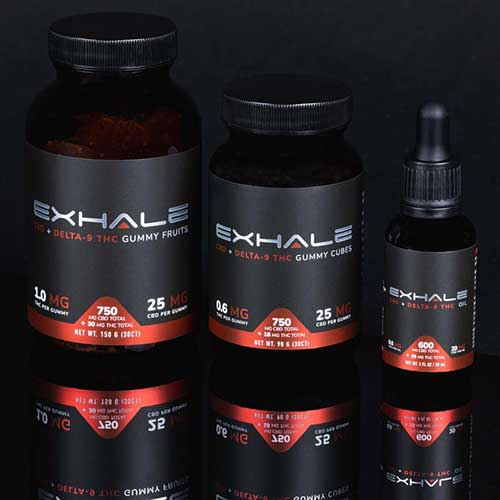 Delta 9 Wholesale: buy Delta 9 Products in bULK
For everything you need to get started with a wholesale operation with us at Exhale, just read on, and we will run you through the entire process. Also, please stick around to look at some of our other wholesale opportunities; we are sure you'll find something that you like!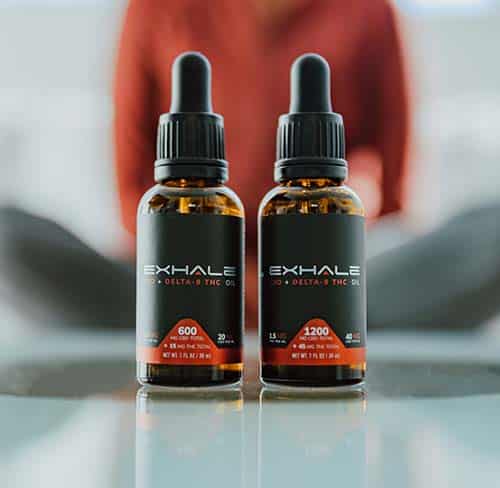 How to Become a Delta 9 Wholesaler? 
Before buying a stock of Delta 9 products in wholesale, there are some things you should know for success. Luckily, we at Exhale have all the resources you need to become a pro Delta 9 wholesaler. If this is your first time becoming a wholesaler, there are some essential steps to consider to ensure your success. Below are some essential steps to cover before becoming a wholesaler.
Do Your Research
Before creating any marketing materials, it is important to know what you can and can't say when advertising hemp-derived products. Hemp is still a new and developing industry, and so many of the rules and regulations are still in development. To avoid running into problems, follow these rules of thumb:
Do: Recommend customers consult a physician before taking any hemp products.

Do not: Compare hemp products to prescription medications or recommend them as an alternative.

Do not: Recommend hemp products as a cure for any serious medical condition.

Do not: Describe your hemp as a supplemental dietary product. Hemp products are not yet FDA approved, so this could create issues.
Create a Business Plan
Before starting anything, it's best to start with a plan. Before making any big decisions, try to develop a plan encompassing finances, a targeted customer base, and the range of products you would like to keep in stock.
Choose a Name 
A name says a lot about a business, so make sure you pick a good one! The name you choose is the first contact you make with a customer, so try picking something welcoming and appealing to your chosen customer demographic. Just be sure that another well-known brand does not already use the name you have in mind before making any commitments!
Get a Business Account
It might be beneficial for you to start a business account when you open your business. This is primarily to separate your finances for tax reasons and help you keep things more organized. Additionally, having a business account can open up the option of a company credit card and other financial advantages you might not otherwise have.
Pick a Shop
Before you begin selling anything, you'll need to figure out where and how! Generally, you have two choices: A physical store or an online shop. Each comes with its advantages. A physical store can help you connect to a consistent local clientele and build a reputation as a trustworthy local business. On the other hand, running a website comes with significantly less overhead due to the lack of rent and a wider audience reach.
Get Licensed
Selling hemp products doesn't require any specialized licensing. But if you want to sell your stock online, you may need a standard business resellers license. Check your state's rules and regulations for additional information regarding the process of becoming a hemp distributor.
Always remember: as a licensed vendor, you should never provide medical advice to your customers. Always recommend your customers get a doctor's advice.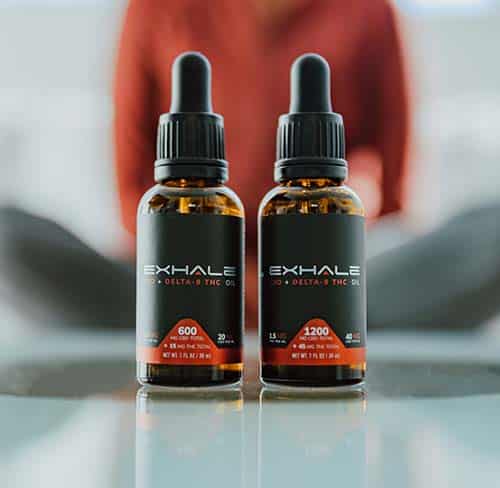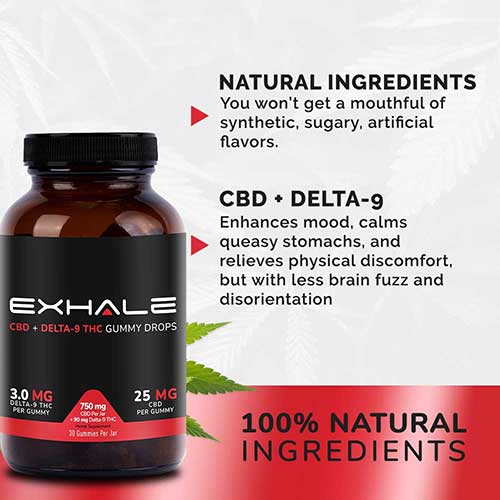 Why Buy Delta 9 In Bulk From Exhale Well
When you are ready to buy your stock of Delta 9 goods, you want to be sure you are getting the best quality product along with the customer service support you need. When you buy Delta 9 products from us, you're putting your trust in a specialized provider well known in the hemp world for providing access to high-quality products.
We are proud to provide products that encourage wellness in our consumers and constantly raise the standard of quality for all involved in the hemp industry. We utilize the newest technology in our cannabis production to give our consumers the cleanest and most effective hemp-derived products on the market.
We do everything we can to ensure your stock gets to you on time when you buy from us. Become one of our Delta 9 wholesale partners today and see why Exhale Wellness is the #1 legal hemp brand in the world! Please Continue below for a quick overview covering our line of hemp-derived Delta 9 products!
Delta 9 Gummies
Our range of Delta 9 gummies are a delicious way to add some creative bliss to your day. Better yet, they're discreet and portable so that you can consume them without drawing attention. You can also take Delta 9 gummies on the go for a boost to your mind and body wherever life might find you. Our gummies contain all-natural colors and flavors. You can get our Delta 9 gummies in two different potencies: 750mg or a 1500mg bottle.
Delta 9 Oil
Our hemp-derived Delta 9 oil is a quick and easy way to relieve stress and find your happy place. Just put a few drops under your tongue, or add some oil to your food, and you'll find your head in the clouds in no time. Our oil products are made using the beneficial superfood hemp seed oil to provide our Delta 9 with extra absorption–that way, your body gets the most from taking our product. Our Delta 9 oil comes in two strengths: a 600mg and 1200mg bottle.
FIll this form for premium delta 9 Wholesale prices
Purchasing bulk Delta 9 products from Hollyweed is a simple process with just a few short steps to complete. We want to make the process of buying your stock as simple and fast as possible, so you can get to selling your product. To start buying your wholesale stock, fill out the application form included below and send it to us! Once we receive your completed application form, one of our customer service representatives will contact you as soon as possible!
We offer a wide range of high-quality hemp-derived products that have put us on the map as the #1 hemp brand globally. Now you can get many of our products through bulk wholesale offers! Please take a look below at some of our options to expand your stock and give your customers access to even more of the highest quality, premium hemp products available on the market.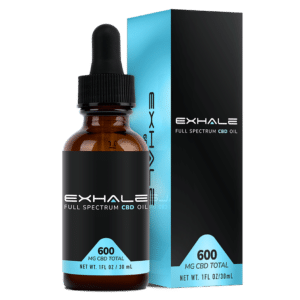 CBD oil is quick to consume, takes effect quickly, and is discreet. CBD oil can be taken sublingually (under the tongue) for a very fast onset time or swallowed for a longer timed-release effect. CBD oil also comes with a dropped included, making dosing CBD consistent and easy. At Exhale, we use hemp oil as a carrier, giving consumers the nutritional benefit of this wonderful superfood in addition to the powerful relieving ability of CBD.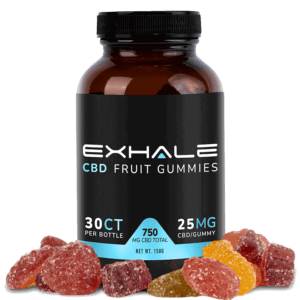 CBD gummies create a flavorful and convenient way to get your CBD dose wherever you are. Our gummies are made gluten-free and completely vegan, so no matter the lifestyle of your clients, gummies are sure to be a well-loved treat! Gummies are a great option for consumers looking for a convenient product that does not result in any lingering smell or draw any attention when consumed.